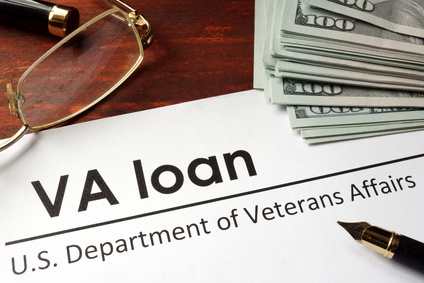 VA Home Loan are flexible government backed loans with significant benefits that open the doors of homeownership to veterans who might otherwise struggle to obtain financing. Remember VA loans require no down payment or private mortgage insurance.
Intro: Fast Facts
Established in 1944
VA Home Loan Guaranty Program is to help eligible Veterans, active duty personnel, surviving spouses and members of the Reserves and National Guard purchase, retain and adapt homes in recognition of their service to the nation.
Up to 100% financing.
Single ratio of 41% for qualification.
No Mortgage Insurance.
Seller may pay Veteran's closing costs.
VA Home Loan Program allows multiple use.
2 year waiting period after bankruptcy, short sale and foreclosure.
Down Payment (Conforming and non-conforming)
In Central Florida the conforming loan limit is for $417,000. This means that qualified Veterans could get a no down payment loan for this amount. For purchases over $417,000, the down payment is 25% of the amount that exceeds $417,000.
The 5 Steps to obtaining a VA Loan
Apply for a Certificate of Eligibility. A veteran who doesn't have a certificate can ontain one easily by completing VA form 26-1880, Request for a Certificate of Eligibility for VA Home Loan Benefits and submitting it to one of the Eligibility Centers with copies of your most recent discharge or separation papers covering active military duty since September 16, 1940, which show active duty dates and type of discharge.
Decide on a home to buy and sign a purchase agreement.
Order an appraisal from VA, (usually ordered through appraisal management company by lender)
Apply for a VA loan. While the appraisal is being done, the authorized VA lender should be completing the official loan application.
Close the loan ... Move in!
For best results when working with VA financing, be sure to use the professional services of both a well skilled real estate professional and lender who are both trained, experienced and familiar with VA home loans.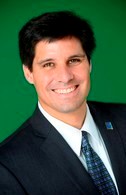 Dan Lopez | Legends Realty | 290 Waymont Ct., ste 100 Lake Mary, FL 32746 | danlopez@legendsre.com | Mobile: 407-705-3915 | www.HomesInCentralFL.com