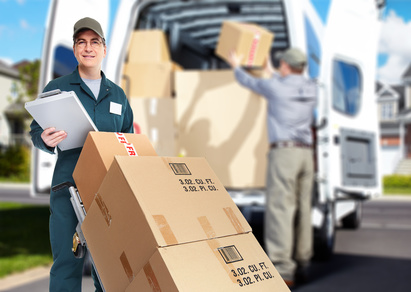 Here is a list of recommended moving/ storage companies for your consideration.
While we have heard from these companies in the past and do appreciate their level of service, it's important for you to know that none of these have any affiliation or offer any representation to Legends Realty. We do however ask that you provide us with feedback from your experience so we can be sure any names we're forwarding to our customers are representing themselves in the highest professional manner in which we would expect.
If you wish, feel free to contact these companies, ask them to explain their services to you so you can decide on which company, if any of these to choose as your moving company.
Central Moving & Storage (CMS) - www.cms-orlando.com ; Toll Free: (888) 280-8265; Local: (407) 219-9779
AAA-Insta Move - www.instamove.com ; Toll Free: (800) 804-9643; Sanford: (407) 330-7320; Orlando: (407) 382-3822; W.Volusia: (386) 574-9141; Seminole: (407) 330-7320
Two Men And A Truck - www.twomenandatruckorlando.com ; Casselberry: 407-573-2151; Orlando: 407-278-8135
PODS® - www.pods.com/orlando ; Toll Free: (877) 770-PODS (7637)
U-Haul - www.uhaul.com ; Sanford: (407) 936-7867; Longwood: 407-339-0414; Altamonte Springs: 407-644-1529
By simply Googling "moving companies" you will find a whole list of available companies offering competitive rates and services. If you decide to go with a different company than seen on this list, and you find you had a very good top tier experience, please let us know so we can reach out to them and perhaps recommend to future customers.
View our Moving Checklist.
We hope you find this information helpful and we do appreciate your business!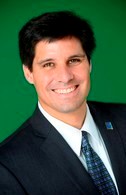 Dan Lopez | Legends Realty | 290 Waymont Ct., ste 100 Lake Mary, FL 32746 | danlopez@legendsre.com | Mobile: 407-705-3915 | www.HomesInCentralFL.com