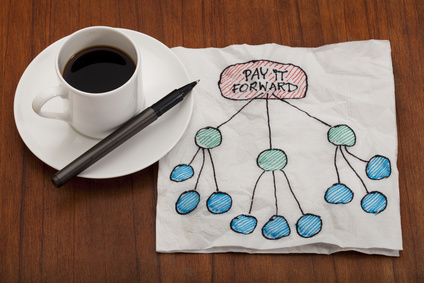 It's time for the holidays and for us to wrap up the year and lay the foundation for a new one. Where does the time go?
During the year I've enjoyed meeting dozens of new homebuyers, helped dozens of homesellers to market their homes, and updated my skills in the changing business of real estate. By all accounts, it's been a good year.
I'm making a resolution and sharing it with others as well. It's based upon an idea called the platinum rule. It goes beyond the old golden rule of "doing unto others as you would have them do unto you." It suggests that we take the good deeds we receive from one and do an anonymous act of good for another. This gives us the opportunity to help someone without exchange.
The New Year promises great opportunity. I'm going forward with enthusiasm! Be sure to keep me in mind if you or a friend will need to buy or sell real estate. I resolve to provide the very best service for you in the new year.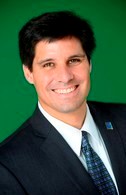 Dan Lopez | Legends Realty | 290 Waymont Ct., ste 100 Lake Mary, FL 32746 | danlopez@legendsre.com | Mobile: 407-705-3915 | www.HomesInCentralFL.com