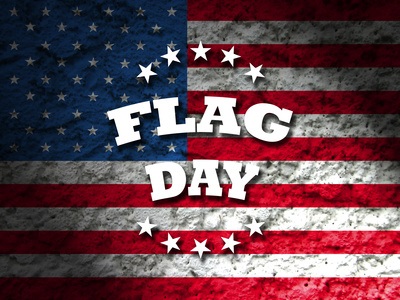 June 14 - Flag Day
Innovative societies have a tradition of ignoring traditions. Yet with today's family values and the re-emergence of traditions, it may be time to celebrate the upcoming Flag Day here in Central Florida.
Consider placing a small flag outside the door of your work place or home, and displaying it from dawn until dusk. As the twilight hours approach, you may wish to light the space, in order to continue the celebration a bit longer.
The fun of the Fourth of July can be previewed as we celebrate the Stars and Stripes!
Please have a great day, and remember to let me know if I can do anything to help.
All my best,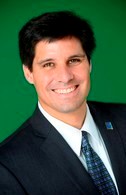 Dan Lopez | Legends Realty | 290 Waymont Ct., ste 100 Lake Mary, FL 32746 | danlopez@legendsre.com | Mobile: 407-705-3915 | www.HomesInCentralFL.com