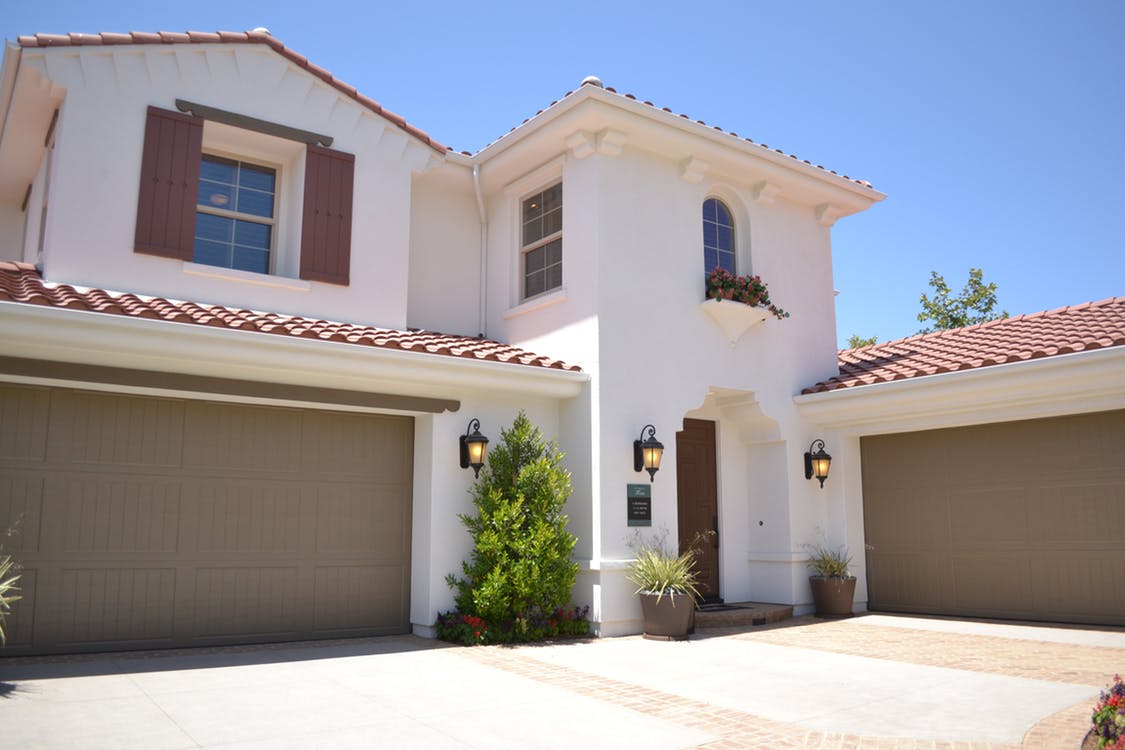 Once you list your home on the market, agents may call to schedule showings at any time and with little notice. It's important to keep your home ready, and that can be a challenge – especially if you have children and pets. Today, we're sharing a few tips to help you prepare for showings and open houses.


Property Showings Checklist
There are a few things you should do as soon as your home is listed:
Eliminate clutter. Prospective buyers don't want to see all of your clutter, and you don't need the hassle of sorting through all of your stuff when you're getting ready to move. Rent a small storage unit if you have to. Go through all your belongings and decide whether you want to keep them, donate them, or throw them away.
Protect your valuables. Store your jewelry and collectibles in a safe location and remove breakable items.
Be inviting. Create a home that looks warm and cozy. Do a little staging. You can set the table or leave a book on a chair near the fireplace.
Plan to vacate during showings. You shouldn't be at the property while it's being shown, so be prepared to clean up quickly and leave the house when potential buyers want to see it.
Create routines. Make all the beds in the morning, do all the dishes immediately, and clean out the garage and attic. This will help you feel better prepared for potential showings.
Rent Ready Properties: Five Minute Clean-ups
Put your family to work. Give everyone a basket to clean up clutter. Check for toys on the floor, laundry on the beds, and dishes in the sink. Put your pets in daycare or in cages, or take them with you. Turn on the lights and open the drapes. Leave the home before the buyer arrives with an agent so they have privacy and freedom to look around your home.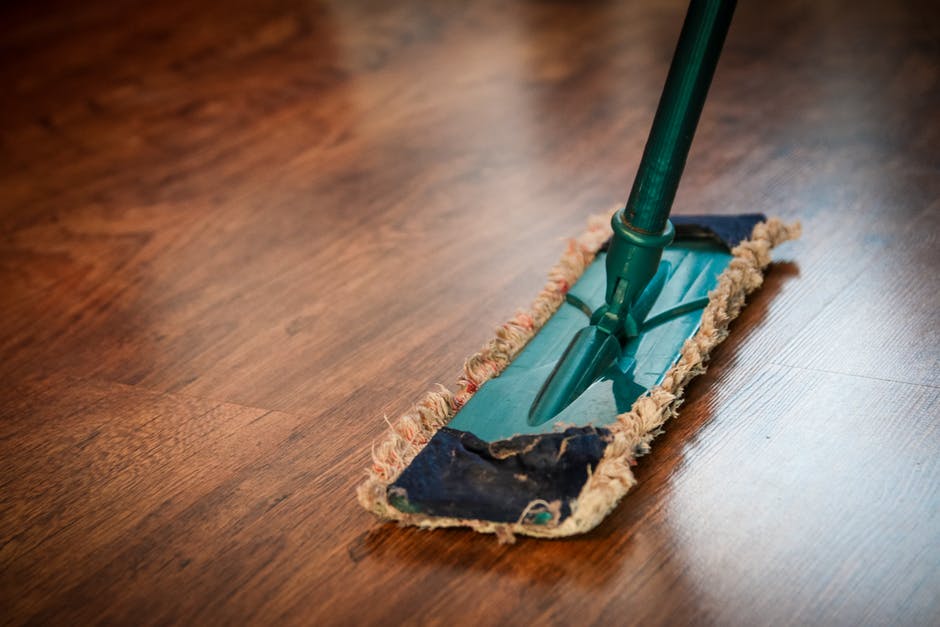 For more tips on the real estate market and how to prepare your home for showings, please
contact us
at Legends Realty. We'd be happy to help you with any
central Florida real estate
questions.