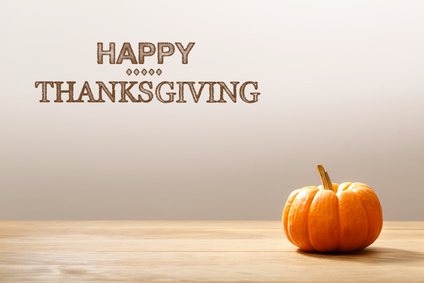 Thanksgiving is a prime time for us to gather and to give thanks for all that we have. That includes family, friends, and our 'harvest.' In earlier times our forefathers hunted for wild turkey, and in later years raised their own turkeys to be ready for the Thanksgiving feast.
Today, your family is more likely to share the cooking responsibilities, or may even choose to eat out for Thanksgiving dinner. No matter where you dine, the abundance may overcome you. One idea which is timely and timeless is to remember what Aesop said, "No act of kindness, no matter how small, is ever wasted."
I am thankful for your confidence and support during the year. Remember that I am here to serve you and your family and friends whenever you need help with real estate.
All the best wishes for a Happy Thanksgiving!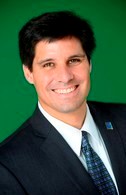 Dan Lopez | Legends Realty | 290 Waymont Ct., ste 100 Lake Mary, FL 32746 | danlopez@legendsre.com | Mobile: 407-705-3915 | www.HomesInCentralFL.com