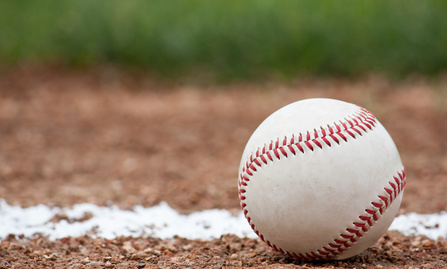 The game of baseball is still a springtime and summer favorite for many. Although the 'mega-contracts' have forever changed the nostalgic days when players seemed to play for the 'fun of it,' the crack of the bat on a clear summer night still triggers excitement in sports fans, families and boys and girls who dream of hitting a home run.
The home run king, Babe Ruth, was just such a kid. He was discovered as a tough street kid and raised by Brother Gilbert at the St. Mary's school. It was there that he was introduced to baseball. He caught, he pitched, and by age sixteen was a pretty good catcher, and a better hitter.
In 1914 'George' Ruth joined the Baltimore Orioles and was named 'Babe' by his coach. His first contract was for just six hundred dollars for the entire season. That's about twenty-five dollars a week. Today it may cost you twenty-five dollars just to watch a game!
My goal is to help you hit a 'home run' anytime you're ready to buy, sell, or refer a friend who needs professional real estate assistance. Won't you please give me a call next time you need me to go to bat for you?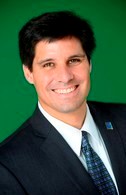 Dan Lopez | Legends Realty | 290 Waymont Ct., ste 100 Lake Mary, FL 32746 | danlopez@legendsre.com | Mobile: 407-705-3915 | www.HomesInCentralFL.com