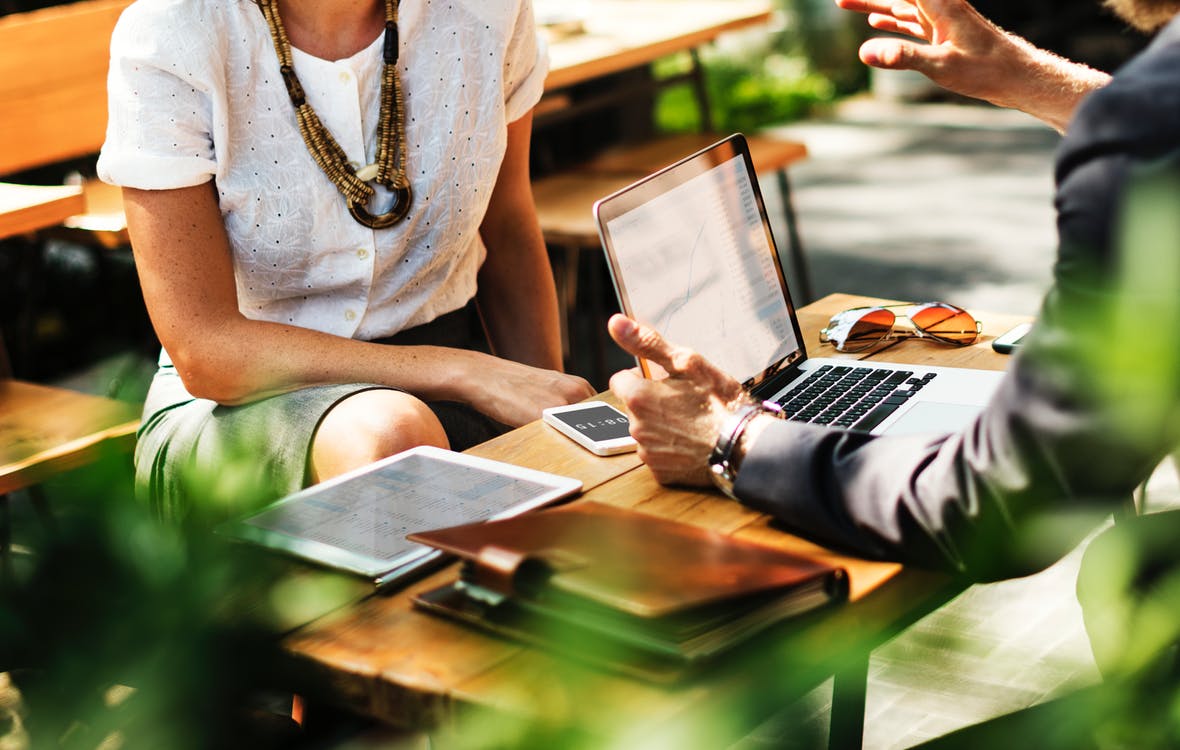 When you're preparing for a home purchase, communication with your real estate agent is critical. You want to have your goals and needs understood, and you want to understand the advice and knowledge that your agent is sharing with you. Choose a real estate professional who will listen to your dreams, goals, and challenges. This will help your agent understand you and the home you're looking for.
Sharing information is an important part of real estate transactions.
Property Management Communication: Sharing Goals and Interests
Consider your long term goals. You'll need to understand and share your objectives in buying or selling a home. Discuss with your agent whether this is a long term investment or if you're planning to live in the home only for a year or two. Discuss how soon you want to move.




Your agent also needs to understand your interests. Those interests will dictate the location of the home you buy, and whether you want to be close to your work, in a specific school district, or near certain amenities. Prioritize what you're looking for when it comes to selecting a home.









Property Management Investment Challenges
It's not always easy to buy or sell a house. Even with good credit, you may have some hurdles when it comes to getting financed. If you're selling, you need to make sure you'll be able to earn enough of a profit off your house. Talk to your agent about your credit score, and what you have for a down payment. Get prequalified by a lender.
Real Estate Transactions and Preferences
You may have certain things in mind that you need in order to be comfortable in the home you buy. Discuss with your agent what you want, including the size of the home you need and the type of architecture you prefer. Maybe you'll want a single level home or a three story townhouse. Decide whether you want a large garage for all your cars, or a home that's in a walkable community.
Every decision has pros and cons. Talking through every side of a question or consideration with your agent will help you truly understand the process. You're not just buying a home; you're buying an environment. Good communication with your real estate professional will help you meet your goals and avoid disappointment.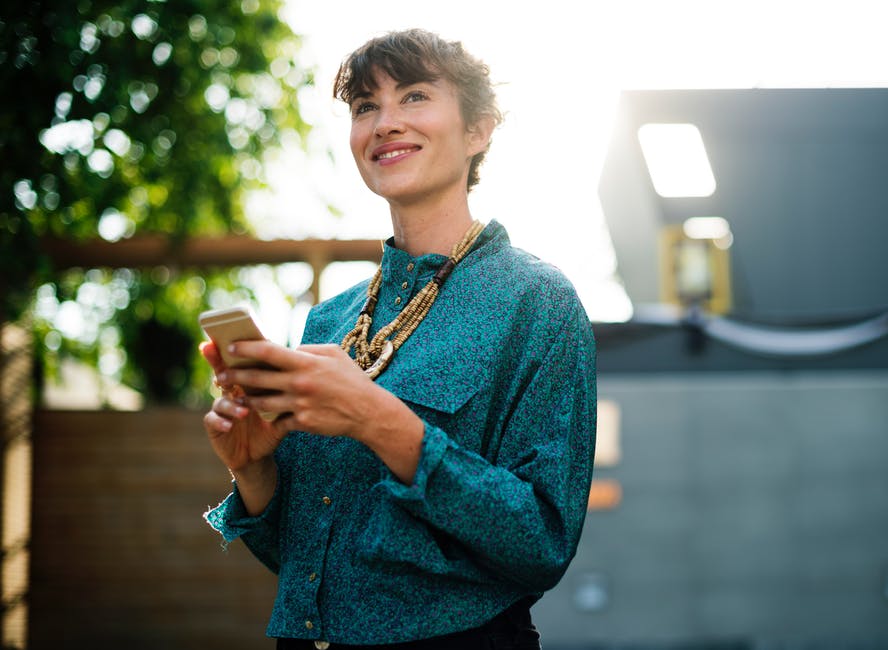 Contact us
at Legends Realty with any questions about
central Florida real estate
.