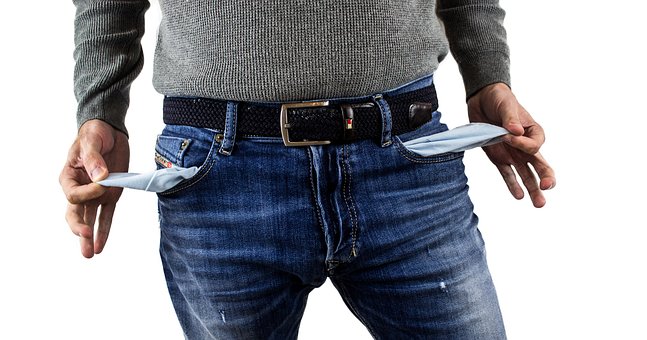 Foreclosure can be one of the most devastating financial and emotional challenges that a family can face. Many times, it can be avoided. If you don't know how to deal with foreclosure, you need to understand that other options are available. Today, we're talking about alternatives to foreclosure.
Foreclosure Explained
A foreclosure becomes necessary when a homeowner falls behind on mortgage payments and doesn't have an opportunity to catch up with the money that's owed. The bank will foreclose on the property, or retake possession of the home and sell it to another party. Some owners are able to get a reinstatement, which is the simplest way to avoid a foreclosure. You pay off the total amount that's owed to the mortgage company. You don't need a lender's approval; as long as you pay all that's owed, you can avoid the final foreclosure sale.
Forbearance and Repayment
Homeowners can negotiate with their mortgage company for a change in payment terms. This would allow you to repay the payments you missed over a period of time. You'll need to continue making your regular monthly mortgage payment as well as an extra payment to cover what you missed.
Mortgage Modification
To modify your mortgage, you'll need to get your lender to agree to a reduction in the interest rate you're paying on your loan, a reduction in the principal balance of the loan, a change in the term of the loan, or any combination of these factors. You'll usually have a lower monthly payment and a more affordable loan.
Renting Out the Property
If your mortgage payment is low enough that it would be covered by market rent, you could convert your property to a rental and use the income to pay your mortgage. Talk to an Orlando real estate professional who understands the rental market before you pursue this option.
Deed-in-Lieu of Foreclosure
This is also called a friendly foreclosure. You return the property to your lender and avoid the foreclosure process. You'll need lender approval, and you'll also have to vacate the property.
Declare Bankruptcy
Bankruptcy may seem like a foreclosure solution, but it isn't always. If you have non-mortgage debt that makes paying your mortgage difficult, this may be a solution so you can catch up with mortgage payments. Those debts will be eliminated with the bankruptcy.
Refinancing
If your credit is still good despite a few missed mortgage payments and you have equity in the property, try to refinance the loan.
Service Members Civil Relief Act (Military Personnel Only)
Military personnel experiencing financial strain during a deployment can qualify for relief under this law if they can show that their mortgage was entered into prior to deployment. Talk to an attorney with the American Bar Association for help.
Sell the Home
If you have enough equity that your mortgage will be paid off by a sale, try to put it on the market. There are a number of Orlando Realtors who have experience selling homes to avoid foreclosure.
Short Sale
When you owe more than the home is worth, you can't do a traditional sale. However, you can hire a qualified real estate agent to pursue a short sale. This has to be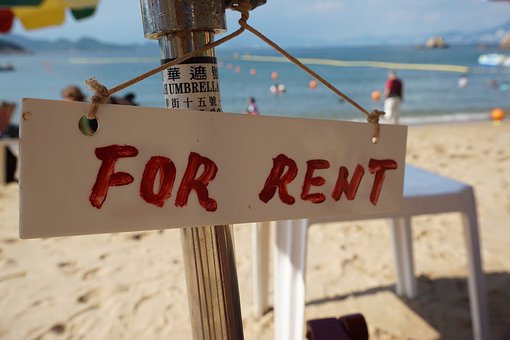 negotiated with your lender, and you'll need to demonstrate a financial hardship. Reasons for a lender to consider a short sale might include divorce, job loss, an increase in mortgage costs, forced relocation, and excessive debt.
These are a few ways to avoid the unpleasant foreclosure process. For help with central Florida real estate, please contact us at Legends Realty.