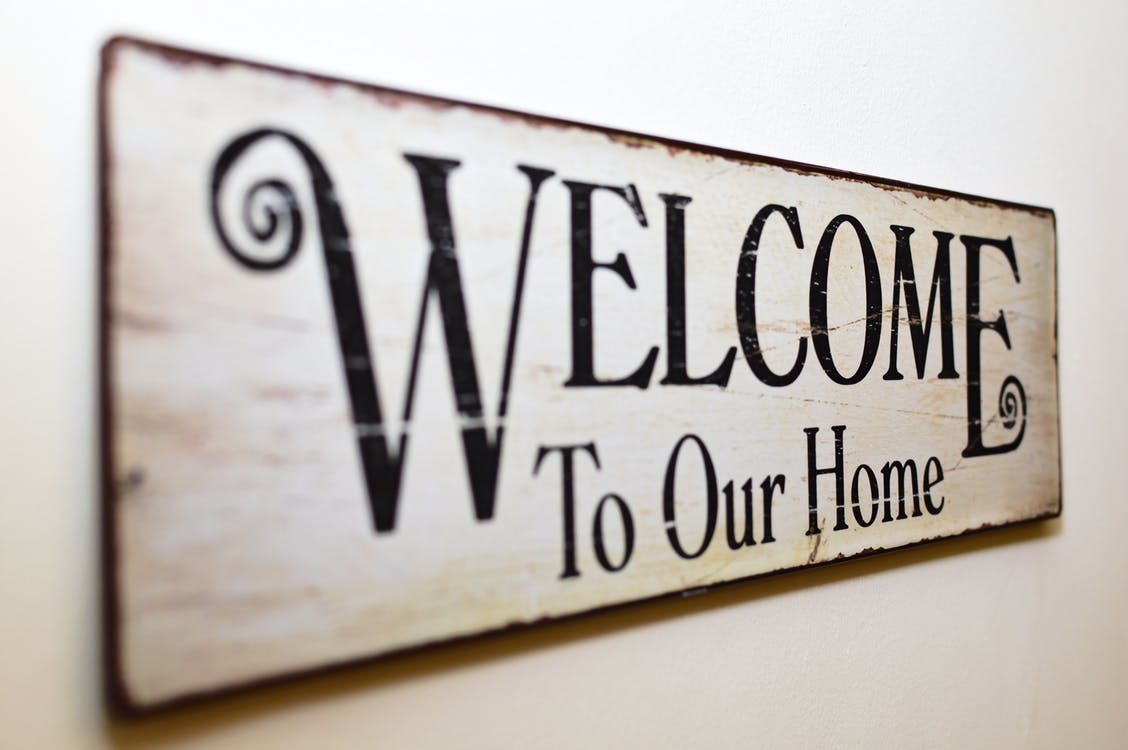 Professionally staged homes are designed to trigger an emotional reaction. When properly staged, a home can tell the story of how you would work, play, and entertain if you bought the property. You can imagine favorable scenarios of a life well-lived, and before you know it – you've been seduced into buying a home.
Remember – it's the fundamentals, not the fluff, that matter. Pay attention to structure – not décor.


Staged Orlando Real Estate: What to Look For
You might view a home that has spotless new furnishings that look just-delivered. You'll hear soft music, smell freshly baked cookies or brewed coffee, and you'll feel welcome and relaxed. You'll salivate over the clean, uncluttered countertops and admire the plumped up pillows on the beautifully made beds. Everything will look serene and organized and you'll be filled with longing – who wouldn't want to live this way? Just remember, you're having an emotional response to the ambiance. That has little to do with the purchase price of the home or the terms of your potential contract.



The Purpose of Staging Central Florida Real Estate
Staging presents a home that strips away the presence of a seller. Professionally staged homes only show you the potential a home has. Instead of saying Buy Me, the staged home says Welcome. This is a great sales tactic.
But, you want to buy a home that fits your lifestyle. You want to buy a home you can afford. Don't get distracted by the staging. Instead, consider the fixed elements. Decide whether the floor plan works for you, and whether the systems seem to function well. Think about the neighborhood and whether the property fits your needs.




Think About Your Own Lifestyle
Instead of focusing on the dream that a staged home offers, think about your actual life. For example, does the kitchen fit the way you cook and eat? Can you easily put away groceries, and can more than one person be in the kitchen at one time?




What about space? Is there enough room for every family member to have a little privacy? Is there storage, and an adequate number of bedrooms? Is there enough closet space, and are the rooms large enough to accommodate you?




If you're looking for a specific number of bedrooms or bathrooms, or you need space for an office or a playroom – make sure the home has what you need. Check out things like the air conditioning unit, the plumbing, and the outdoor space. Figure out what you'll need to spend on repairs or updates before you move in. Compare it to other homes you've seen.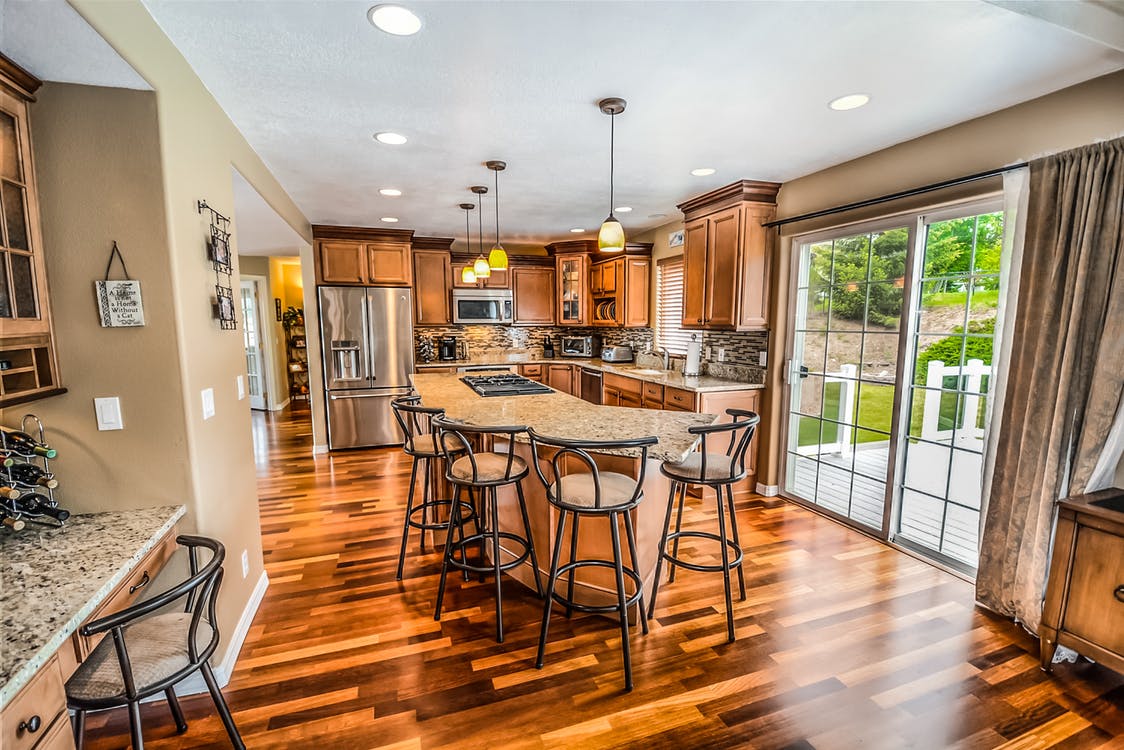 It's always lovely to see a professionally staged home. But, remember what's really important, and focus on what you really need in a home. If you have any questions about
central Florida real estate
, please don't hesitate to
contact us
at Legends Realty.