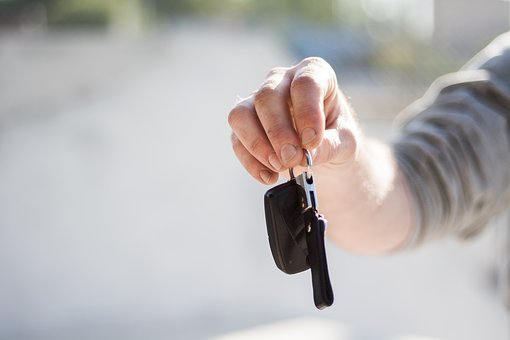 Buying a home can be exciting, especially when it's your first house. If you're ready to buy a home, there are a few steps you'll need to take before you become a homeowner.
How to Buy a House
The home buying process starts with getting prequalified or preapproved. Choose a lender, who will look at your income, credit, revolving debts, and other obligations such as child support. You'll discuss loan options and determine how much you can afford for a down payment and what kind of interest rate and loan terms you can expect. Settle on what you can afford for a monthly payment, and you'll have an idea of what you can spend when you're house hunting.
Orlando Real Estate Buying Tips: Make a Wish List
Once you are preapproved for a certain amount, decide where you want to live. You may want to be close to work or in a good school district. Central Florida real estate includes areas like Orlando and its attractions, golf communities, properties near the beach, and homes close to nature and hiking trails. Think about your lifestyle and what you'll need in relation to size and the number of bedrooms. You might want the shared amenities that come with condos and townhouses, or maybe you'll want the space and privacy that comes with single family homes. A lot of Orlando real estate comes with a pool, but remember that will require extra maintenance and safety precautions.
Working with Orlando Realtors
A professional Orlando real estate agent can help you find the perfect home. Choose someone with experience in the areas that interest you and the type of property you want to buy. A good agent will understand the neighborhoods you want to buy in, and provide some good advice on where to look. As you're looking at properties, don't let cosmetic flaws influence you. Think about your long term plans and what type of property will work for you now and in the future. Don't buy a bigger house than you need or more than you can afford. Ask your Realtor for advice on making an offer. The offer you make will depend on the market and the length of time the home has been for sale. You have a better chance of negotiating a lower price if the house has been on the market for a while.
Inspections and Appraisals
A home inspection is conducted by a third party, who gives an opinion on the home's condition. The inspector will not the age of the systems in the home, and recommend any small and large repairs that are needed. We recommend a termite inspection as well.
The appraisal is done by the bank, which determines the market value of the property. If your home doesn't appraise for the purchase price, you may have trouble getting a loan.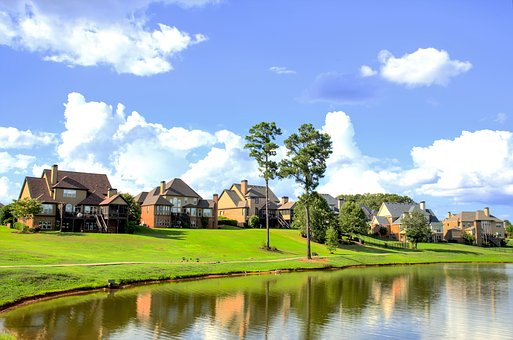 After everything has been inspected, appraised, and negotiated, everyone meets for the closing. You might meet at the title company, in an attorney's office, or at a real estate office. Both the buyer and the seller will sign the paperwork and the closing costs will be paid. After all the money changes hands, you get the keys to your new home.
If you're interested in buying a home, please contact us at Legends Realty. We'd be happy to help with all your central Florida real estate needs.