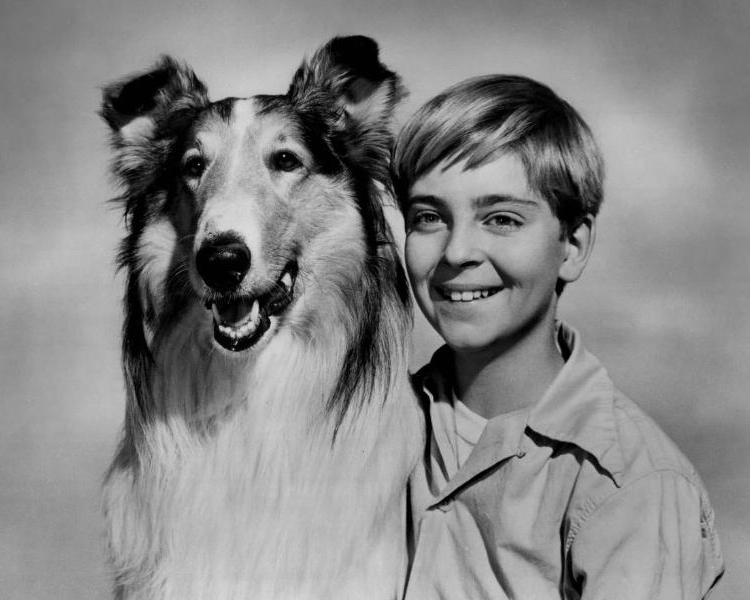 June 4
This month, as you may or may not know, marks the birthday of a very important "person" in American history: Lassie!
Lassie! The quintessential animal hero: She responded well in a crisis, always went above and beyond the call of duty, saved the day at least once every episode, used her ingenuity wisely and communicated easily with others (even though they didn't speak her language)!
We should all take a lesson from Lassie!
Whether or not you celebrate the birthday of this noble creature, I want you to know that I do-and that I am every bit as reliable and even easier to communicate with (so if you have any questions regarding better practices in real estate, the
Orlando Regional REALTOR® Association
, Florida Realtors®, property management and even Legends Realty, please don't hesitate to call. I'll be more than happy to help!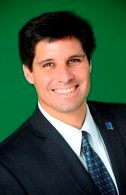 Dan Lopez
| Legends Realty | 290 Waymont Ct., ste 100 Lake Mary, FL 32746 |
danlopez@legendsre.com
| Mobile:
407-705-3915
|
www.HomesInCentralFL.com