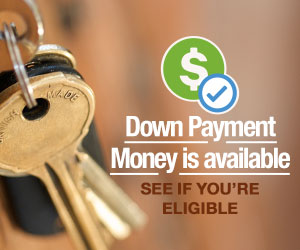 Down Payment Assistance Resource
I'm often asked about down payment assistance programs. Coming up with the necessary down payment to purchase a home can be challenging for many buyers. Well you may be eligible for one of many available down payment assistance/ home ownership programs. Your eligibility for the various Florida home ownership programs depends on both your own information (income, occupation, home ownership history, family size, etc.) as well as information about the property (it's location, price, etc.).
I know the process can seem confusing but I would be happy to offer assistance by seeing which ones you might qualify for and show you some properties that may qualify.
Lets arrange a time to talk about any questions you have. I'm familiar with many of the different assistance programs in our area. To help simplify the process, I have provided a resource, a confidential questionnaire (your confidential information is not provided to me nor saved with any 3rd parties) that will help determine which down payment assistance programs you might qualify for. Click the photo above to get started.
Keep in mind even if you don't qualify for one of these Florida assistance programs, it does not mean you cannot afford to buy a home. Also many buyers who do qualify still prefer to purchase without down payment assistance due to some of the restrictions some of the programs may place on you the buyer. As we move forward I would be happy to discuss these options, allowing you to make a well informed real estate decision.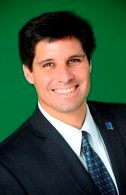 Dan Lopez
| Legends Realty | 290 Waymont Ct., ste 100 Lake Mary, FL 32746 |
danlopez@legendsre.com
| Mobile:
407-705-3915
|
www.HomesInCentralFL.com